NYDA Youth-led Research Is a flagship program of the Nile Youth Development Actions (NYDA), which is a powerful tool for youth empowerment and engagement, and for inquiry contributing to improved understanding of community issues and youth priorities.
Our Approach
We use youth-led research as a programmatic approach that can engage young people in entrepreneurship, education, and employment, inclusive engagement, and peace-building. The results are used to influence policies and enhance their implementation at the grassroots level.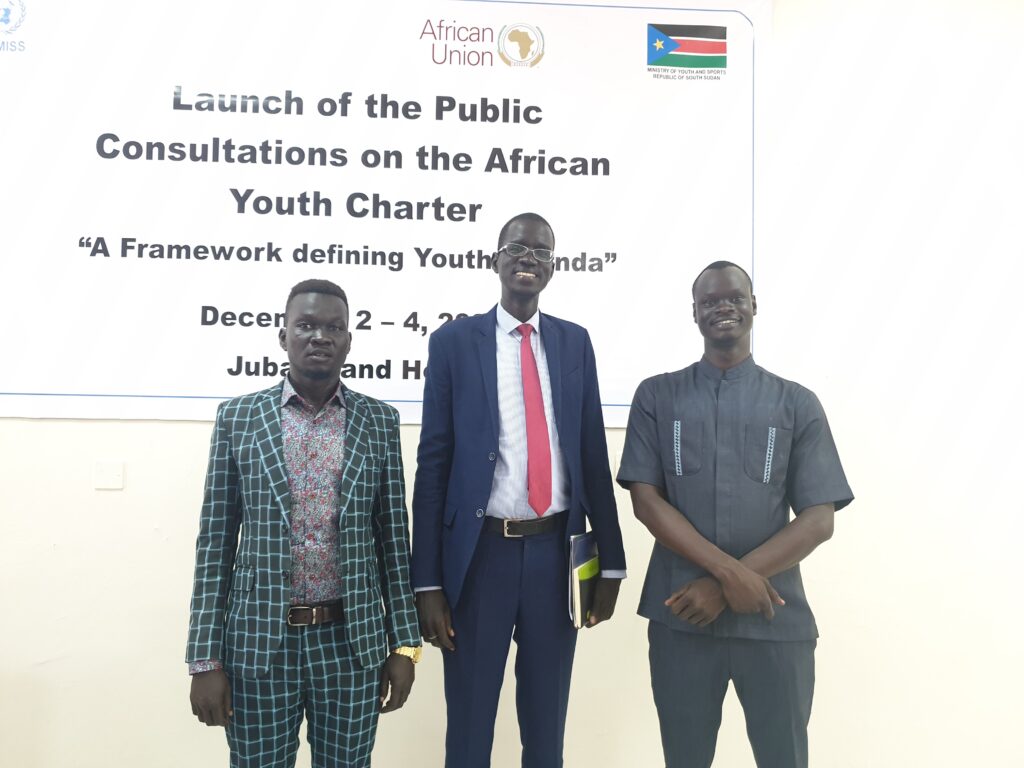 Our Aim
We aimed at strengthening youth leadership skills, and help them build stronger relationships with members of their community. The findings generated by youth-led research provide valuable insight into research topics, and the act of conducting the research itself can have a positive impact on youth and their relationships in their community.
Our Methodology
The methodology is specifically designed for research led by youth and relies on natural conversations as an exchange of information between both parties. A topic for youth-led research does not need to have a direct focus on youth; what makes a research project youth-led is that young people play a leadership role in all stages of design, data collection, data analysis, and results sharing.
Eligibility for NYDA Youth Researcher
Age: Young person between age 18 – 35
Minimum academic qualification: enrolled in University
Individual attributes: Intellectual Curiosity, Leadership Skills, Languages Spoken
Non-academic experience: Community Service and / Civic Engagement Duties are Responsibilities​
Duties are Responsibilities
Serve NYDA for 2 years
Provide technical advice for the design of a methodology that will guide the choice of data collection techniques and tools for the study.
Publish a peer review article every three months, on any topic of NYDA interest areas
Collect, analyze, and interpret data under NYDA supervision
Assist in the review of translated study materials, for quality assurance purposes and contextual relevance.
Assist in the dissemination of publications and identified study materials (questionnaires, reports) to various youth clusters of interests within your network and those mentioned in the study write-up, for example, university students, rural youth, and the unemployed.
Represent NYDA in a research working group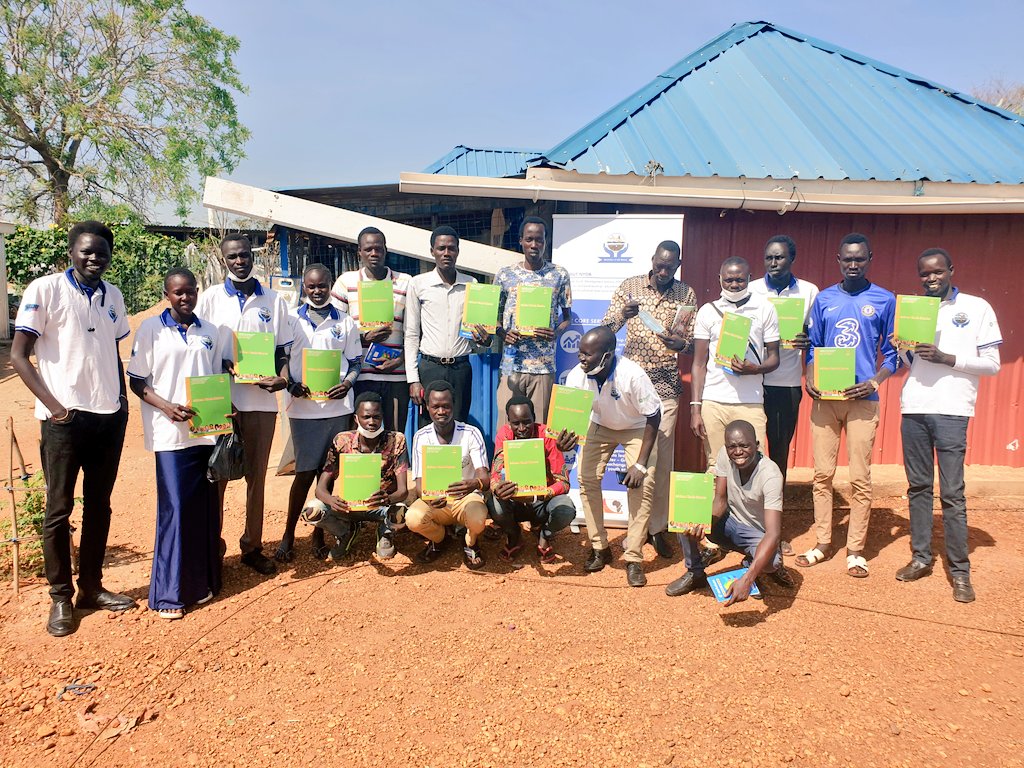 Remuneration and appreciation
The role of the NYDA Youth Researcher is on a pro bono basis with the exception of the researches that are funded / granted projects where researchers are entitled to remuneration specified on that specific research project's Term of References. Additionally, the following benefits are due to the researcher;
Benefits
Recognition on NYDA webpage with the complete bio and portrait photo
Acknowledgeable of your contribution in NYDA publications
Certificate of recognition as NYDA researcher
Opportunity for free trainings on research methodologies
Exposure to peer-reviews-research papers
Mentorship and research assistance